Often we have heard that dengue is a very dangerous disease but what makes dengue dangerous is the reduction in platelet counts.
What are Platelets ?
Platelets, or "thrombocytes" as they say in doctor's language , are small, irregularly shaped cell fragments. The average lifespan of a platelet is normally just 4 to 9 days. They are the blood component who are responsible for clotting of blood in case of a cut or wound in a mammal.
How Platelets work?
They are a component of blood and are present all over the body with blood. When they find any damaged blood vessels, they bind together to restrict the blood from flowing out of the body.
The normal or healthy range of platelet count is 150,000 – 450,000 platelets per micro liter of blood.
Any kind of increase or decrease in platelets can be very dangerous for a human body. We will have a look of what are the impact of platelets increased and decreased count on human body.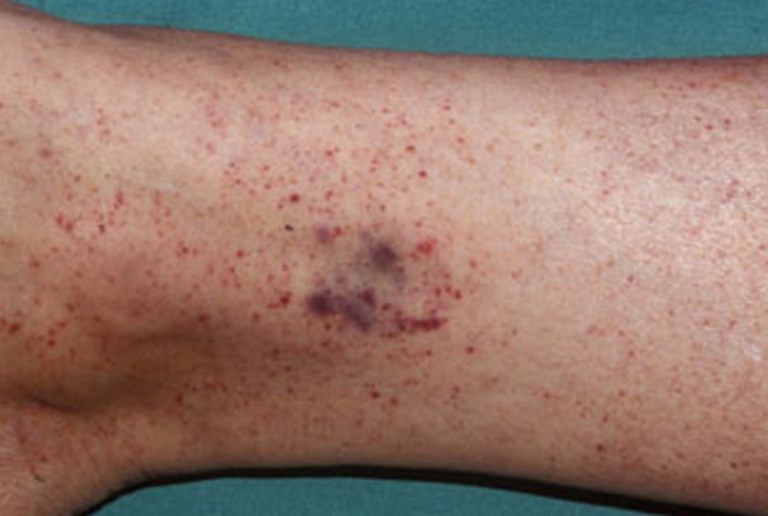 Impact of Platelets disorder:-
If the platelets count is very low in such cases excessive bleeding may occur. Also in some cases the number of platelets can be very high in such cases the chances of blood clots will be very high as that is the main functionality of platelets, which may cause restriction in blood vessels and result in dangerous issues as a heart attack, increase in blood pressure, brain hemorrhage or the blockage of blood vessels to other parts of the body, such as the extremities of the arms or legs. The name give to the disease of the platelets is called a thrombocytopathy, which could be either a low number of platelets (thrombocytopenia) or it can be a decrease in function of platelets (thrombasthenia).
Even an increase in the number of platelets (thrombocytosis) is not considered normal.
Following are the major reasons for low platelet counts disorder –
1. Improper production or less production from bone marrow. Usually the other blood cells like RBC's or WBC's will also be low in such cases. Bone marrow depression is caused by a variety of reasons like drugs, drug reactions, alcohol, cancers etc.
2. In some cases the body's destruction rate for platelets is more than the rate at which the platelets are produced in the bone marrow.
3. Spleen Problems can also be the reason for low platelets.
4. Dengue and different types of cancers can also be the reasons for low platelet count.
There are other type of disorders that reduce the number of platelets, such as heparin-induced thrombocytopenia (HIT) which is caused by formation of abnormal antibodies that activate platelets or thrombotic thrombocytopenic purpura (TTP) that typically cause thromboses, or clots, instead of bleeding.
What is ITP ?
Idiopathic thrombocytopenic purpura is the problem of having a very low platelet count with out any known reason . Most cases of ITP are related to the production of antibodies which destroy or are against platelets. A very low platelet count can lead to visible symptoms, such as purpura (large bruises), or more seriously, bleeding diathesis.
How to increase low platelet counts in an Ayurvedic way?
The ayurvedic way of treatment of low platelet count consists of using some natural remedies, ayurvedic medicines helpful to increase low platelet count. The remedies are particularly effective in treatment of Idiopathic Thromobocytopenia purpura – ITP i.e. Low platelet count due to reasons mostly unknown and also for cases like Dengue.
The Ayurvedic treatment used to increase platelet count consists of the following –
Aloe vera and Amla juice – 20 ml twice daily ( empty stomach)- morning and evening , with equal proportion of water.
Wheat Grass Juice – 30 ml – once daily in the morning
Papaya leaf juice- This is the most commonly used solution for treatment of a patient for low platelets count. A juice has to be made with the combination of papaya leaves with Giloy leaves, with more amount of raw and fresh papaya leaves and the quantity of the juice should be around half a cup , this will help in increasing the count platelets and will stabilize the condition to a great extent. This is an effective and low cost herbal solution for patients suffering from low platelet counts. The effects will be visible in 2 to 3 days.
1. Juice of leaves of Papaya – 2 tablespoonfuls twice daily ( Give leaf juice and not fruit juice)
2. Juice of Beetroot (Chukandar in Hindi) – 1 tablespoonful thrice daily
Always consult the doctor if the platelets are going down in a great amount.