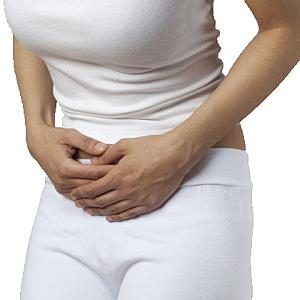 In Ayurveda, Colic Pain is commonly known as Shula. This is caused by aggravation of Vayu. It's a kind of acute abdominal pain. Colic pain is categorized into various types. Colic pain might be caused by several other ailments like gall-stone, intestinal spasm, appendicitis, kidney stone, inflation of ovary or liver etc.
The patients suffering from Colic Pain are also vulnerable to indigestion and loss of appetite. Vomiting and nausea are major complaints. It may affect various body parts too, like, the genital organ,scapular regions etc.
Ayurvedic Treatment for Colic pain: As per Ayurveda this is a condition arise from Vayu and constipation, That's why it is suggestd to treat constipation first. A mild laxative or little castor oil enema can be advised to the patient.
Often Shankha Bhashma is prescribed by Ayurvedic Doctors worldwide. This can be given four times a day followed by a cup of hot water. Mahashankha Vati is an Ayurvedic medicine prescribed to the patients. Two tablets of this medicines can be given to the patient four times a day with a cup of water.
Hing and lausuan(garlic) are considered useful for Colic Pain. Hingvastaka Churna is often prescribed by Ayurvedic Doctors to treat Colic Pain. A teaspoonful of this medicine can be administered three times a day with warm water. Lausanadi vati is another Ayurvedic Medicine two tablets of which can be given four times a day.
Abharaka Bhasma is another Ayurvedic Medicine which is prescribed in all types of colic pain.
Any organ affected should be treated separately.
Pulses, beans, and fried things are prohibited during the treatment. Taking rest is advised. Any kind of mental pressure should be avoided. Don't take too oily, fast food during treatment.